OUR MISSION
Naturally Good
To provide active working dogs with recipes full of natural goodness and free from artificial flavours, colours & preservatives, that provide everything they need to stay fit and healthy, no matter what their workload.
For more about Autarky, read here.
Naturally balanced nutrition for highly active dogs
Autarky offers a range of hypoallergenic and grain free diets, designed for working dogs. Our holistic approach ensures dogs get the optimum nutrition they need to support a healthy, working life. To view our ranges of grain free and hypoallergenic dog food, click here.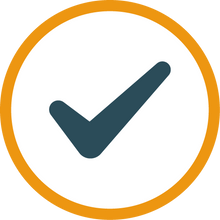 PROVIDING ALL THEY NEED
Our recipes have been developed to meet the nutritional needs of working dogs, from puppy to senior, providing the correct balance of energy, protein and nutrients to support and maintain working dogs throughout their life.​
We also have grain-free recipes to support working dogs with sensitivities to grains.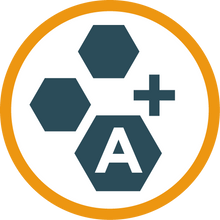 NATURAL ANTIOXIDANTS
In the process of hard-work and training, a working dog's metabolism creates excess free radicals, through the process of oxidation. Therefore, a blend of additional antioxidants is there to help 'mop-up' those free radicals and provide further support to your dog's own physiological systems.
NATURALLY GOOD
Our recipes are formulated to be wheat-gluten & soya free and contain ingredients that are believed to be less likely to cause sensitivities. They contain B-vitamins and Omega 3 & 6 fatty acids to support healthy skin & coat​, prebiotics to support healthy digestion, natural antioxidants to support the immune system​ and Yucca Schidigera to help reduce stool odour​.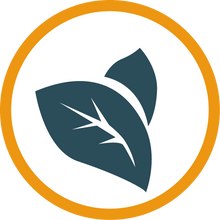 NO ARTIFICIAL COLOURS, FLAVOURS OR PRESERVATIVES
As you would expect for a naturally good working dog food, we do not use artificial colourings, flavourings or preservatives. We preserve all our recipes with a natural antioxidant package.
Download our Puppy
NUTRITION GUIDE
A nutritional guide to help you through the early stages of your dog's life.
DOWNLOAD NOW
This is the first brand of food that she actually asks for by tapping her bowl impatiently, so I know she definitely loves it! And after nearly three years of worrying and stressing over her food and getting her to eat, I don't feel the need to now she's on Autarky.
@the_bluemerlecollie_belle
We tried all different brands, until we stumbled across Autarky's Tantalising Turkey and Potato feed. Sisi really enjoyed this, and now she is eating properly. Sisi has also gained a bit of weight and condition in her fur. We highly recommend Autarky.
@sisi_the_GSD
I am really happy with Autarky and will continue to buy it as I feel my dogs are healthy and happy. They get excited whenever I fill up their bowls and we have clean bowls all round as well. I also like that's it's not ridiculously expensive either and is affordable for all our dogs.
@the_smiley_shepherds_of_essex